WHY MOVE.
Movement is essential - your body is designed to move.
The right movement is an opportunity of transformation. No matter if you aim to heal from injuries, prepare for athletic performance or push your physical fitness – the right movement is key.
Transform me!
About Movement.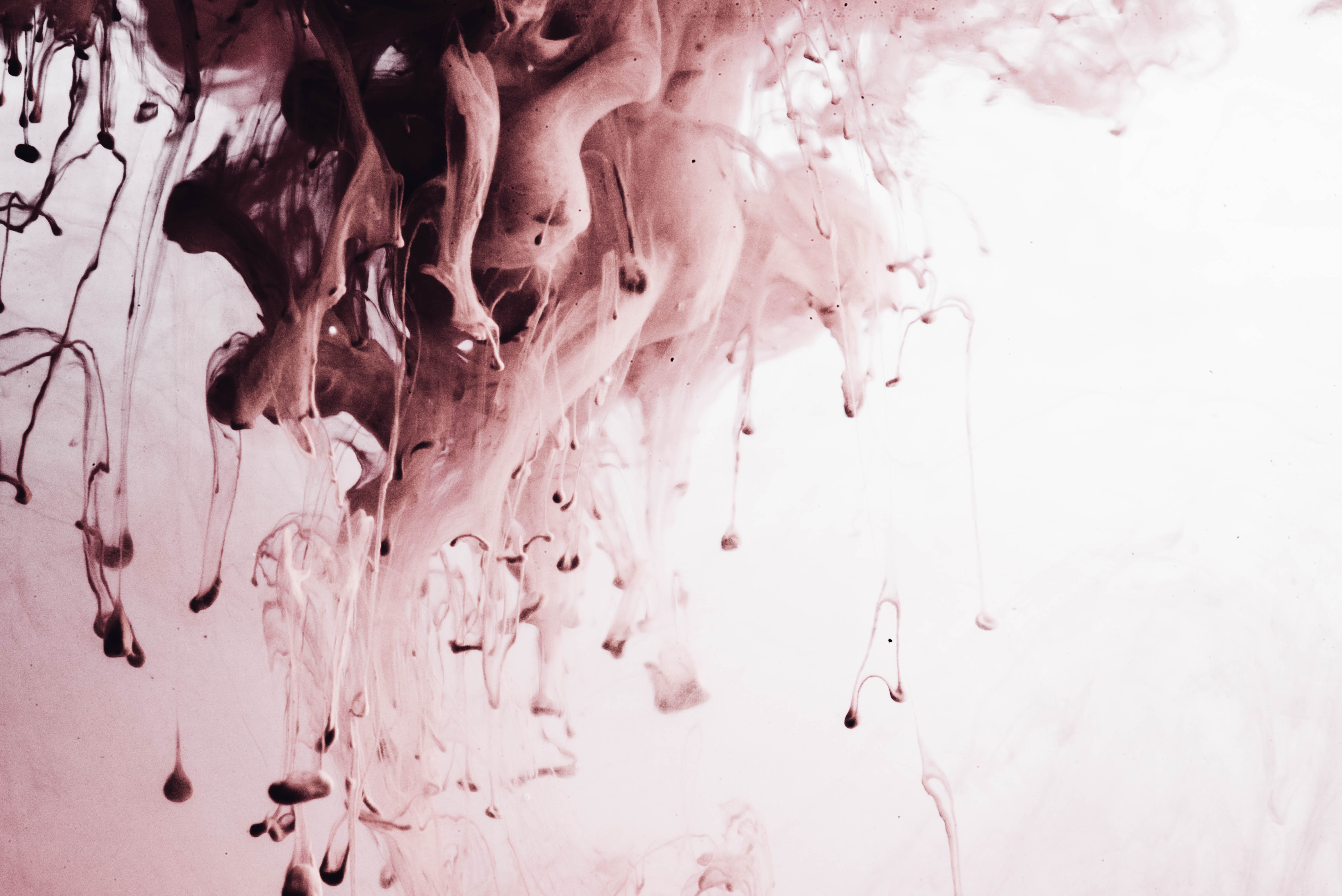 Called Contrology by its creator Joseph Pilates, PILATES is a complete and functional, three-dimensional movement system. You work your joints through their full range of motion, stretching and strenghtening your muscles at the same time. While Pilates is a highly functional and effective workout, it creates a safe environment to enhance or re-train natural movement pattern, recruiting the right muscle activation.
GYROTONIC® exercises use flowing, circular movement where one motion leads to the next, without any limitation. Rhythm moves you through the sessions, every movement encourages a specific breathing pattern. It is not only a complete muscular and fascial workout but also stimulates accupuntre points and enhances the flow of energy through your body.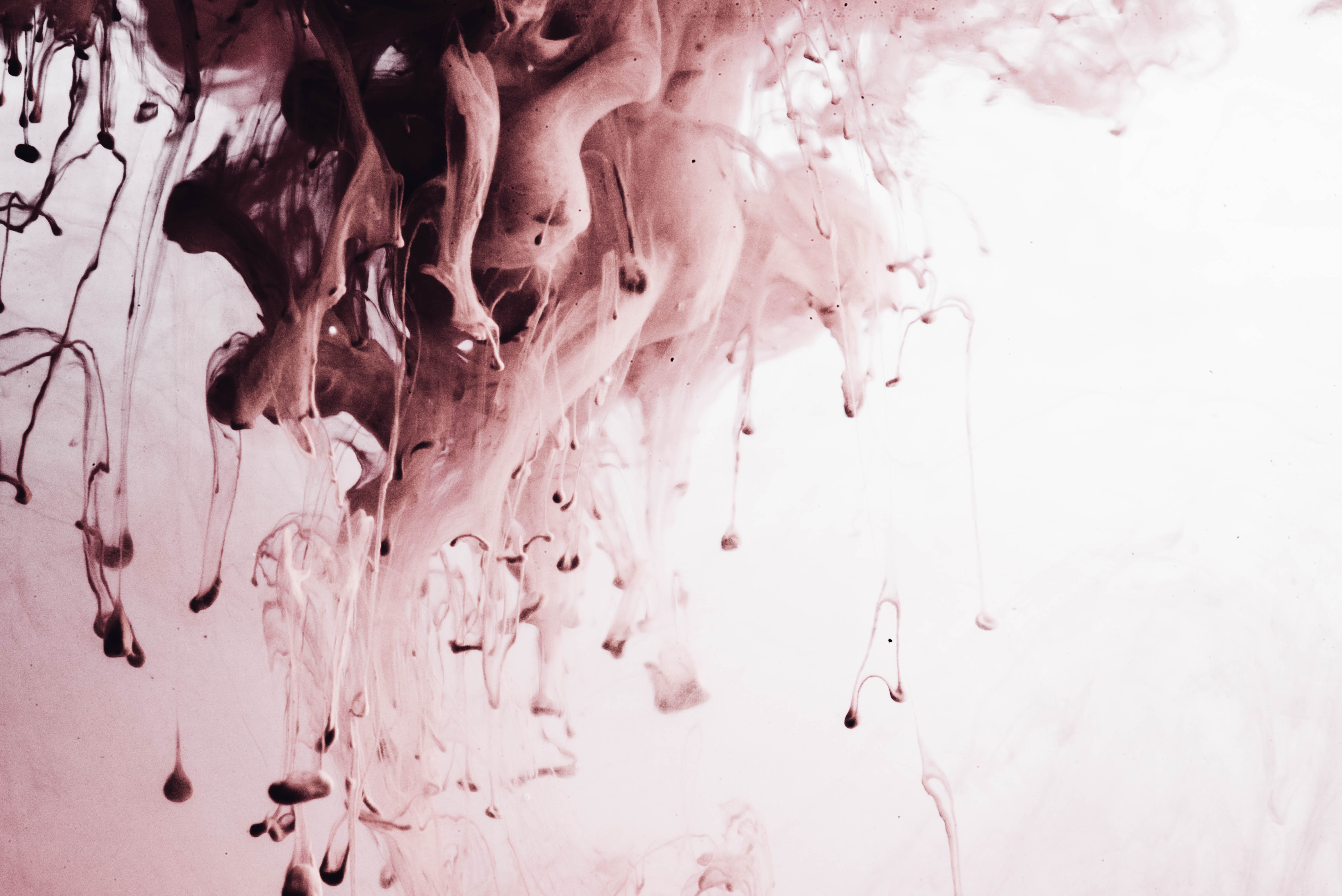 GYROTONIC® method
I offer individual sessions on the GYROTONIC® Pulley Tower Combination Unit at PLEASURE IN MOVEMENT in Seminyak, Bali. Through its weighted pulley system, the Tower supports the smooth and fluid movements that are typical for the GYROTONIC® exercises. This masterpiece of equipment is highly adjustable to your individual proportion, needs and range of motion. Let`s play!
PILATES PRIVATE
At the small boutique studio in Seminyak, THE STUDIO, we have the full range of Pilates equipment you can dream of. Through THE STUDIO, I offer Privates, Duets or small groups by appointment, both for mat or equipment. Especially after injuries,for active athletes, such as surfers or dancers or if you wanna give your body the extra attention, come over for a private consultation. 
OPEN CLASSES
Summing it up: here we play and have fun! In THE STUDIO we offer group classes for any fitness level and Pilates expertise. But no matter if you are a total newbie or a Pilates master, you will get your sweat on. Group classes just flow. And you will leave flying! Check out the schedule and get in touch for off the schedule appointments or in-villa services.
What movement does for you.
Explore and broaden your body's full capacity and health, moving through your range of motion and in natural movement pattern.
Achieve an understanding for your body in space and articulate through your body's ability and anatomy.
Recover strength and flexibility without putting pressure on joints or spine creating more space in your body so you can move through your life with greater ease.
Keep your brain alert and positively influence emotions, to stay healthy, physically and mentally.
I am an absolute body work enthusiast, I love everything that comes with and from movement.
I believe in the power of embodiment.
I like working in rather than working out.
I absorb everything I can that has to do with human bodies, anatomy, healing, nourishment, self development – and I love to share, pass on what I am inhaling.
Apart from that,
I am a certified BASI comprehensive Pilates Teacher, a GYROTONIC® Teacher, a 200hr Yoga Teacher, a dancer and a couple of other things.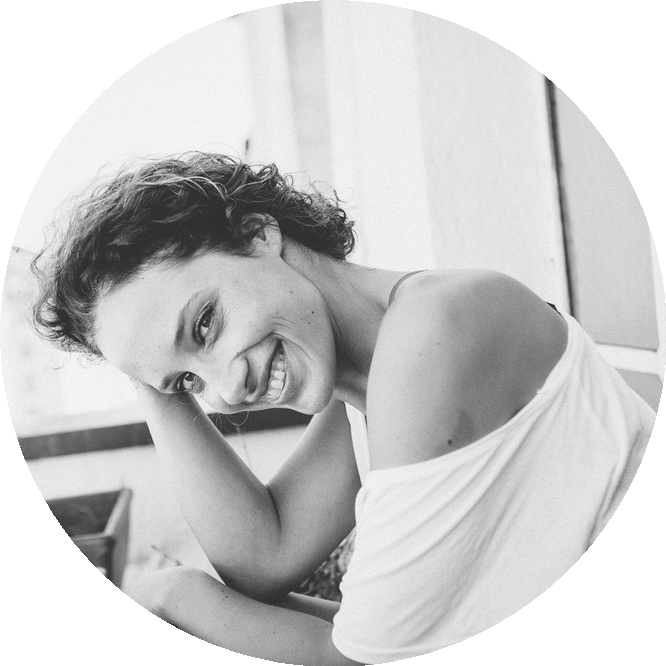 Created with ❤ by Ina in Bali.
GYROTONIC® is a registered trademark ofGyrotonic Sales Corp and is used with their permission.